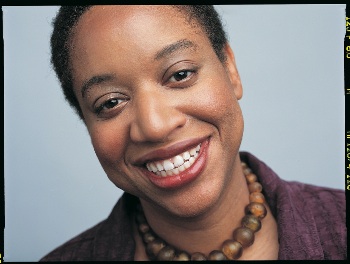 Invisalign is proven technology designed to give you the smile you've always wanted, without the pain and anxiety associated with metal braces.  Invisalign uses a series of clear aligners that are custom-molded to fit you.  The virtually invisible aligners gradually reposition your teeth into a smile you will be proud of.  Please watch our youtube video, Tampa Dentist Invisalign, for basic information about our quality Invisalign treatment.
Remove your aligners to eat, brush or floss
Removing the aligners can help prevent tooth decay
Removing the aligners can help prevent gum disease
Change aligners every two weeks
Your teeth move little by little
Regular progress checks by our office
 Results often in 12 months
Why do people prefer Invisalign?
The convenience and ease of use of the Invisalign system have made it the choice of over half a million people.  In fact, Invisalign has been effective in giving hundreds of thousands of people amazing new smiles.
Most people won't even notice that you are in treatment
Invisalign will not disrupt your lifestyle
No metal wires or bands to irritate your mouth
Eat a normal, healthy diet – because the aligners are removable you don't have to worry about what you eat.
Dental cleanings are quicker and easier than traditional orthodontics.

Why will Invsalign help your Periodontal Disease?
Crowded teeth are nearly impossible to keep clean. Invisalign treatment can greatly reduce inflammation and periodontal disease by eliminating crowding without metal brackets and wires.