We Know That a Trip to the Dentist In Tampa Can Be Stressful.
We understand the anxiety you may associate with dental treatment and have purposefully designed our office to ease your fear. From the moment you call Enlow & Vance Dental Partners our focus is on you and your dental needs.
The Most Relaxing Visit To the Dentist You Will Ever Experience…
Free Tampa Denture Consultation
Dentures Don't Have to be Uncomfortable!
Learn to Smile Again!  Call Us Now!
Click Here For Details 
Ask the Doctors & Staff Any Question You May Have by filling out the confidential "Ask A Question" area below. Or, give us a  call at 813-908-2444.
We offer you comprehensive solutions & The Best Dentist Care in Tampa under one roof in order to remove much of the stress involved in your dental care and to assist you in attaining the end result of your dental fitness.
Enlow & Vance Dental Partners has a Full Surgical Suite on site that has proven to be a great convenience to our patients. The presence of this facility fosters direct communication between surgeon and restorative dentist and it allows both surgical and restorative dental services to be provided during the same appointment. This convenience is a tremendous time saver and stress reducer for our patients. It provides a continuity of care that could be lost between various offices and appointment days.
Visit Us Here on Our Google+ Page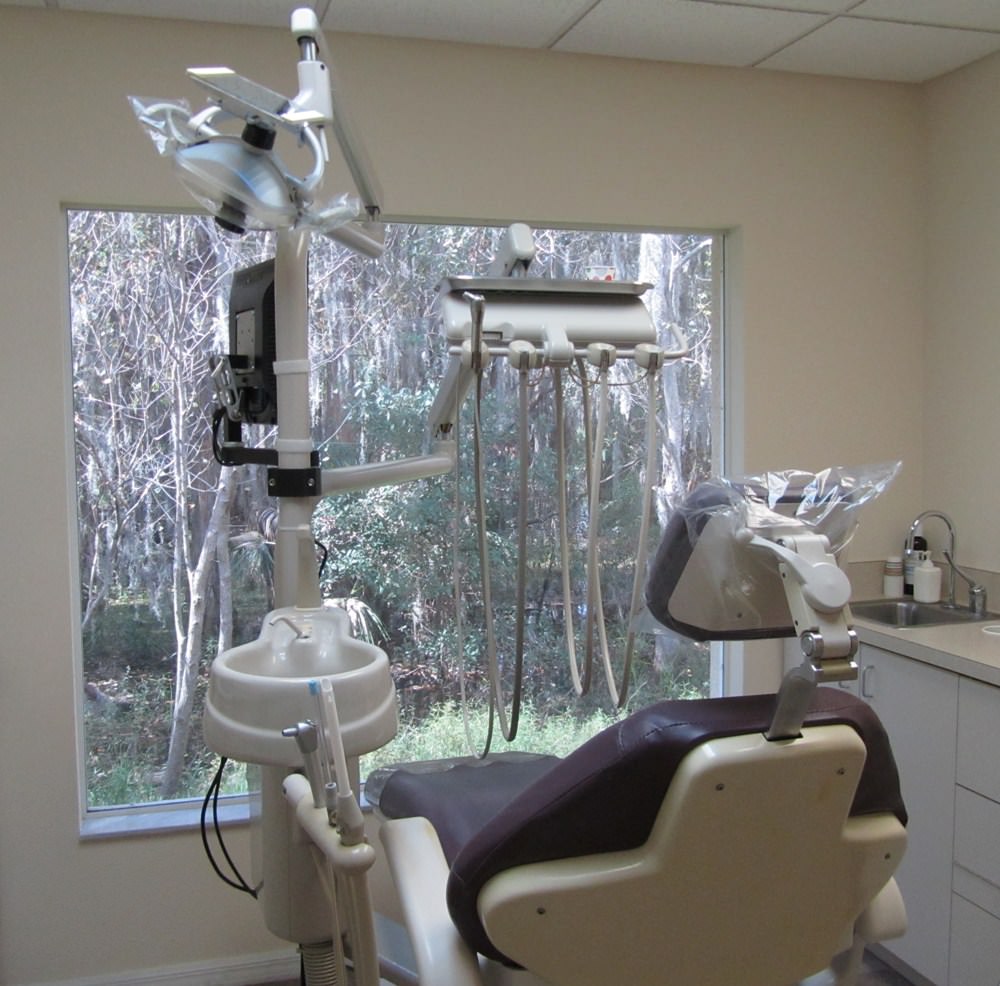 Have A Question?